SOS approach to feeding – GREAT NEWS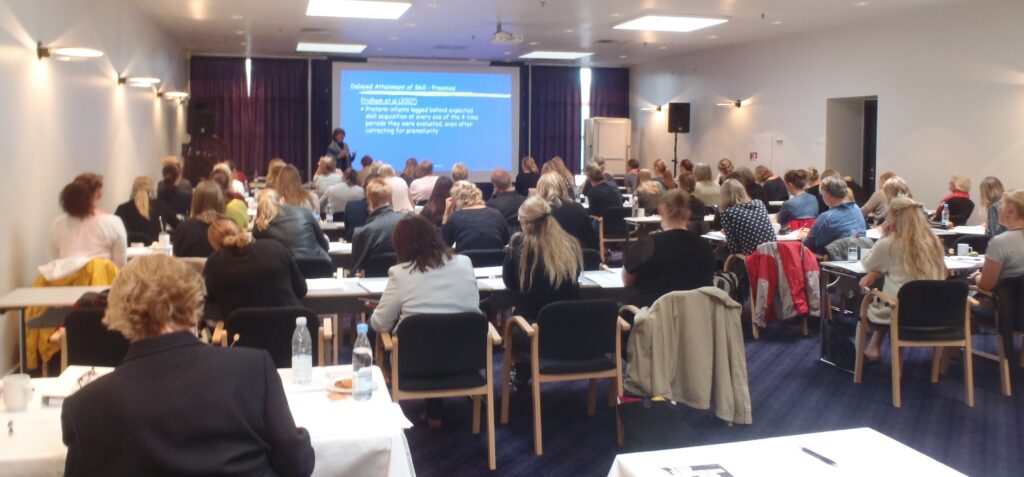 GREAT NEWS! We have now confirmation that the SOS approach to feeding (basic course) will be held in Denmark in 2025 – this being the fouth time, that we are giving this course!

We also have the dates: 20.10-24.10.25, so that you can start planning 🙂

The venue is yet to be found. We are planning for it to be near Copenhagen and with easy access by car or train.
As some of you might have noticed, the course is now 5 days. (previously 4 days)
This is due to the amount of content and also due to feedback from the 2022 participants saying that the course overall was fantastic and filled with so important knowledge – but also too intensive/packed with information to take all in.
We have therefore negotiated with the Team to make the 2025 course better and We are happy to say, that we found a good solution:
The first day will be mostly "theory/evidence" based – with micro sensory-motor breaks on top of the usual breaks to keep everyone alert (midmorning and midafternoon is also prolonged from 15 to 20 minutes all 5 days).
The next 4 days will be more praxis based, with time for cases and practical exercises.
Making it 5 days also gives space for a slower speed of talking – so it is easier to take in all of the important information.
All 5 days will run from 08.00 until 17.00 and it is important to stay for the whole course – so please arrange travelling/accomodation accordingly.
You might wonder about the price?!
Unfortunately this is too early to say. As soon as we have information about both venue and price, we will publish it on the website.
The webpage also servs as the pre-registration page if you would like to reserve a seat allready – with no strings attached)

Registration will open december 2024 giving you the possibility to use either the 2024 or the 2025 budget).
You can help us a lot by spreading the word to your coworkers / your network.
Hope to see you in 2025!